WordPress CMS Website Programming Services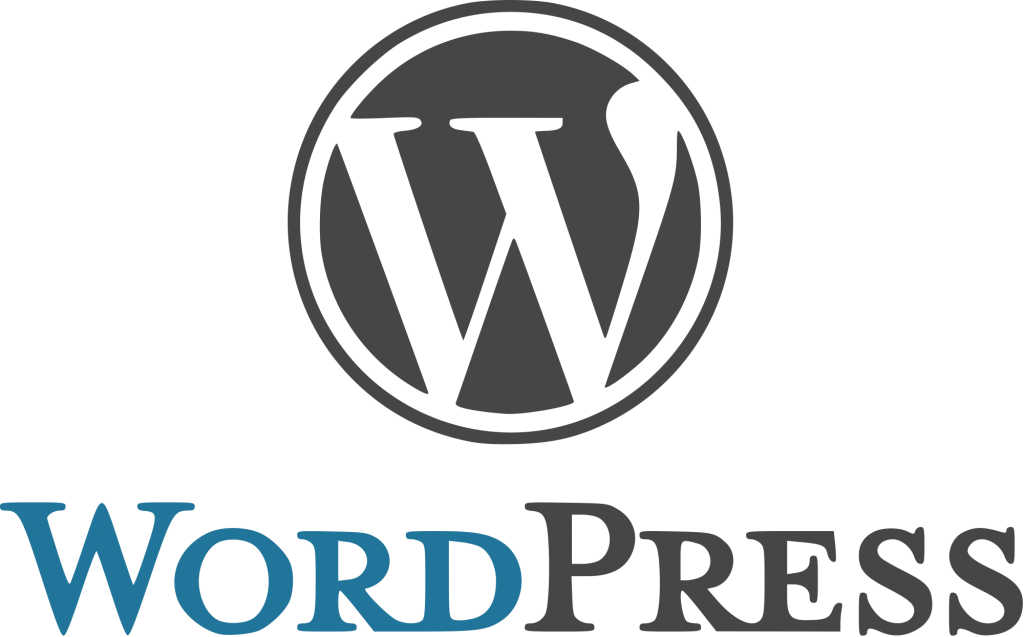 What is WordPress CMS?
WordPress is a free and open-source content management system (CMS) based on PHP and MySQL. Features include a plugin architecture and a template system. It is most associated with blogging, but supports other types of web content including more traditional mailing lists and forums, media galleries, and online stores. Used by more than 60 million websites, including 30.6% of the top 10 million websites as of April 2018, WordPress is the most popular website management system in use. WordPress has also been used for other application domains such as pervasive display systems (PDS).
WHY PROGRAM YOUR WEBSITE IN WORDPRESS?
1. The most popular CMS in the world
WordPress holds the largest CMS market share by far, and currently accounts for over a quarter of all websites. As a result, many users are already familiar with the WordPress CMS, requiring less staff training when building a new site.
2. Open Source with room for expansion
WordPress can be self-hosted, so there are no costs associated with downloading, installing, and upgrading. There are more than 50,000 WordPress plugins (often free), such as slideshows, contact forms, SEO optimization, etc.
For inspiration, check out 12 Plugins our Dev Team loves. Fresh Consulting licenses the premium plugins we deploy on websites, such as WordPress video manuals and easy website backup and restore functions, at no additional cost to you.
3. Highly customizable for great flexibility
WordPress is popular because it meets the demands of many users with its flexible framework, which allows designers and developers to create and modify layouts and applications. Coupled with user-generated extensions, websites are no longer limited by enterprise extensions.
Our team has experience extending WordPress functionality, as well as incorporating a wide range of plugins, to meet our clients' unique demands.
4. Designed for anyone, not just developers
Before WordPress became a popular CMS for website development, it was developed for non-tech savvy bloggers. So, most of the user-interface components are easy to use, and there are written and recorded manuals available for easily learning how to use WordPress functions. Our team handles all the complexities of setting up and customizing your website; all you have to do is to update the content on pages, posts, widgets, etc.
One of the premium plugins we provide to our clients offers both written and video user manuals for WordPress to facilitate on-boarding with the CMS.
5. Lower setup and maintenance costs
According to DeviousMedia, WordPress incurs fewer setup, customization, and maintenance costs in comparison to other Open Source CMS like Drupal and Joomla. Additionally, it is relatively easier to find WordPress designers and developers if more customization or development is necessary in the future. You don't get locked down by a static website or proprietary CMS that is costly to tweak after initial development.
WordPress can be a quick win for improving your customer experience. Contact us today to learn more.
WordPress CMS Website Design Templates
On a limited budget? A great way to save on the cost of design is choosing a pre-designed template. You can choose from over 250 ready-to-use templates that can be customized to suit your design needs. Simply select a layout, and we'll provide proofs with your design elements before programming begins.
What Our Clients Say
Heli Canada Adventures

Electric Silk (BC) is a prime example of top quality web site design and exceptional customer service. We have been clients for over ten years and have watched their work increase our business by over seventy percent! 

Aucet Technologies

Thank you, thank you, thank you! I couldn't be happier with the quality of work, the cost, or the speed of implementation provided by Electric Silk. Thank you for making my business be able to work the way I envisioned it!

Clear Blue Sky

Working with Electric Silk (BC) gives me a no-nonsense approach to the best way to build my mobile marketing strategy, its not just about a good looking web site, it's how this web site can work for me and my clients. Electric Silk's helpful and straight forward approach helps my business grow.

Kaslo Hotel

Thank you. You have exceeded our expectations with the updated website. Once again you made a daunting task so easy.

Just Jon

Electric Silk has been handling our online presence and website programming for more than 20 years. From concept to design, excellent service and follow up. No need to look anywhere else. 

Alberta Marriage Commissioner

We love our new website! Electric Silk (BC) made even the most complicated elements so easy to use. Thanks for making the entire process so enjoyable! 

Kaslo Hotel

Fast, efficient, knowledgeable and affordable – that's the kind of service we needed from Electric Silk for changes to our website design...and that's what we got. 

Laughopolis TV

We love our new website! Electric Silk (BC) made even the most complicated elements so easy to use. Thanks for making the entire process so enjoyable! 
Website Developer
Our focus is on full stack web programming with PHP & MySQL, building custom websites from scratch and building WordPress Websites.
We also offer other website services, including domain registration, website hosting, secure certificates, website maintenance, updates and support. If you're not sure where to start, contact us about our free website programming consultation.
Electric Silk is a great resource for small businesses and individuals trying to build, rebuild, expand or "clean up" their outdated web presence.
Why Use a Freelance Web Developer?
Generally, those seeking freelance web developers fall into one of these categories.
Personal/internal web development skills are not sufficient.
Hiring a full-time on-site web programmer is not feasible.
Desire for a professional website programmer who works well independently.
If this sounds like you, Electric Silk is an expert web developer for hire. Contact us to get a website development cost for your project.